Growing - Serving - Reaching out
In Jesus' name
Lockdown - changes to services


Unfortunately worship services are not permitted
during this second lockdown.
We will be publishing an online
pre-recorded service each Sunday,
which can be viewed from this website.
Please contact our warden for more information
07486 020395
warden.stmarks80@gmail.com
What is the Christian message?
God loves you so much.
You are incredibly precious to Him.
Yet we are separated from Him through our sinful condition,
our relationship is broken.
That's why Jesus - God the Son - died on the cross:
to pay the price for our sins
and to restore our relationship with the heavenly Father.
He calls us all to repent of our sins and accept Jesus as our saviour.
God promises to never leave you.
He gives power to break the hold of sin, and he wants to bless you and make you whole, healthy and happy.
If you want to become a follower of Jesus contact Rev Chris on 07306 090055, or by email: chriselms1@gmail.com
Or maybe you have a Christian friend - why not chat to them and ask them what a difference it makes being a Christian?
Online worship services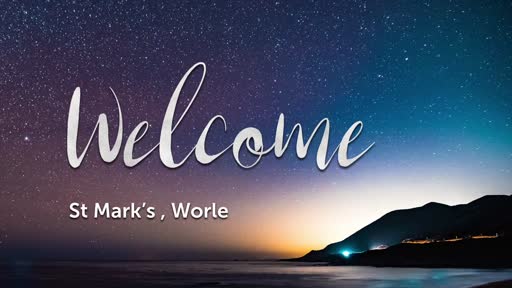 20.11.22 St Mark's Morning Worship - Jesus' return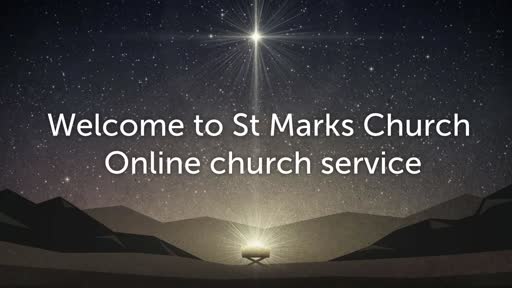 20.11.29 St Mark's Advent #1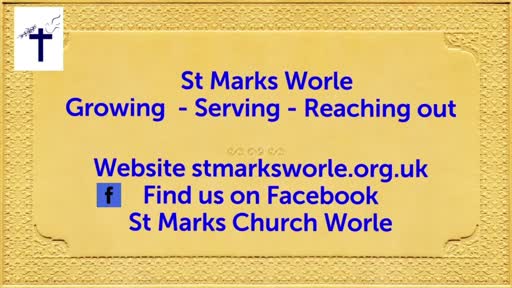 20.11.08 St Mark's Remembrance service
20.11.15 St Mark's Morning worship - The importance of our character

20.08.09 St Mark's Morning worship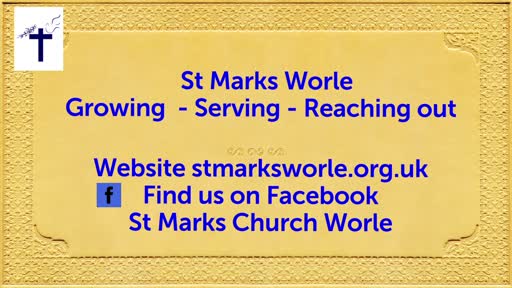 20.08.02 St Mark's Morning worship - Ruth chapter 1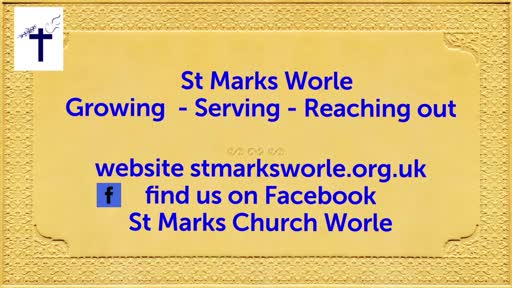 20.07.26 St Mark's Morning worship - Esther chapter 4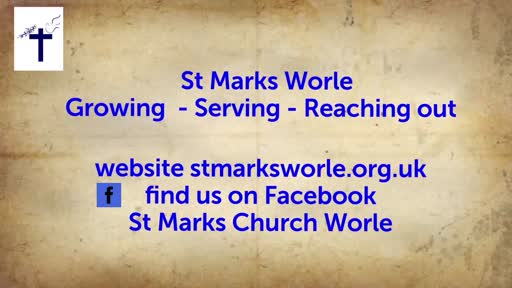 20.07.12 St Mark's Morning worship - Holy living #4 - Sanctification
Mobile Bible Apps: Faithlife Study Bible & Logos Bible Software
Download for iOS
Download for Android