Growing - Serving - Reaching out
In Jesus' name
Changes to services
Covid-19 may have closed our building
but you can still join us on a Sunday at 10.30am.
We publish a prerecorded short service


with prayers, bible readings and a short talk
and we listen together at that time.
Join us this Sunday or listen whenever suits.
(see below left)


Get some hope, faith and encouragement!
Sunday services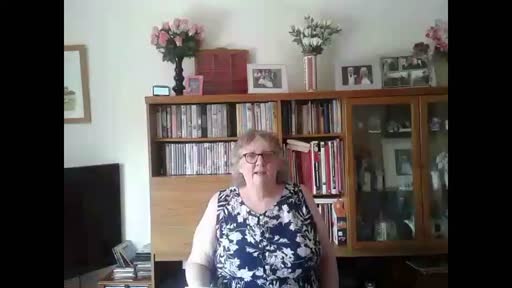 28 June 2020 St Mark's church
Holy living #2 Risk or safety?